We are a private school located in Merida, Yucatan offering an outstanding academic program from preschool through junior high since1990. We also offer high school and university studies on our neighboring CELA campus. Today we have a teaching staff of more than 150 educators and over 1000 students.
We are co-educational and non-denominational, welcoming students from all faiths. Our highly trained teachers and staff are dedicated to creating an environment of respect, empathy and equity.
Our program is Bilingual (English/Spanish) and Bicultural, and our English Language Arts curriculum is widely used in English speaking countries. Our students take the Cambridge Exams for certification of their English skills and abilities at the end of primary school and junior high.
We pride ourselves on incorporating state of the art educational technology and innovative methodologies in our classes. Our academic programs meet all the requirements of the Yucatan Education Department, and we consistently rank among the top schools in Merida on standardized tests administered annually (PLANEA and CENEVAL).
What Makes Us Special
The Instituto Moderno Americano recognizes the importance of developing the whole child, so we place an important emphasis on moral values. We promote universal values like: Empathy, Tolerance, Respect, Responsibility, Justice, Perseverance, Excellence, Generosity and Kindness promoting a healthy interaction between students and teachers. We have celebration assemblies throughout the year to recognize our students and teachers for practicing these values.
We are especially proud of being the first school in our community to initiate a program against violence and bullying through the internationally recognized Second Step curriculum.
In the Second Step program, our students review and act out situations that reflect their own daily experiences, learning how to solve problems effectively, resist negative peer pressure and change a negative environment that can occur in social relationships.
Students receive training in three core areas of the program:
Empathy Training
Impulse control and problem solving
Training in anger management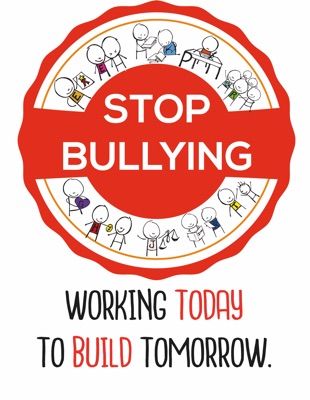 We have also created a "Be Healthy" program that promotes healthy habits for mental and physical health, including education about nutrition, exercise and addiction prevention for students and parents.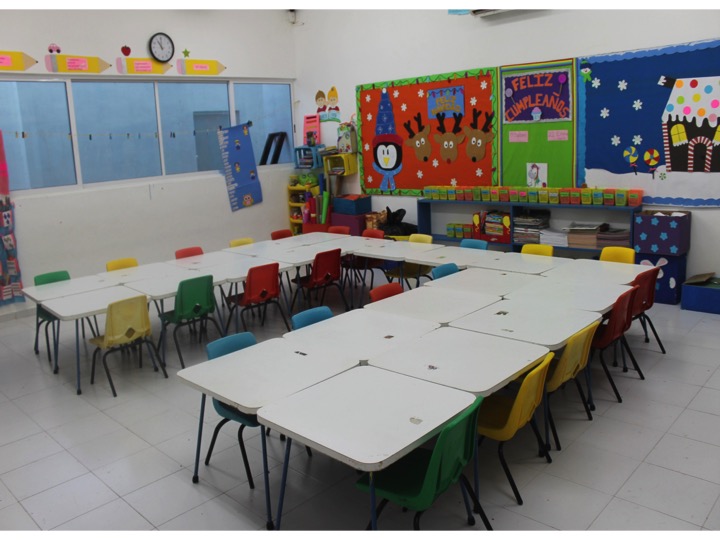 Air conditioned classrooms equipped with interactive whiteboards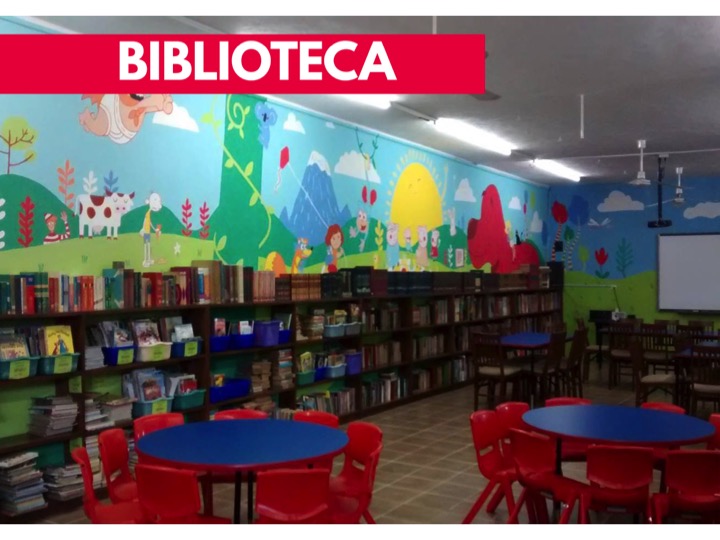 Bilingual library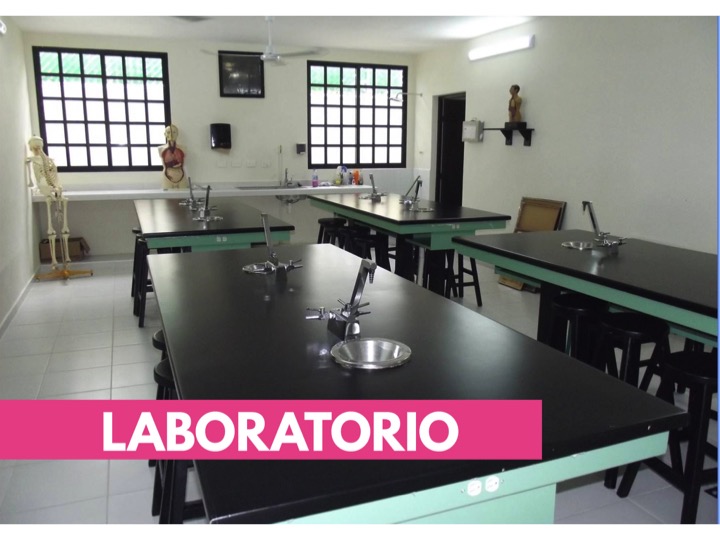 Science Lab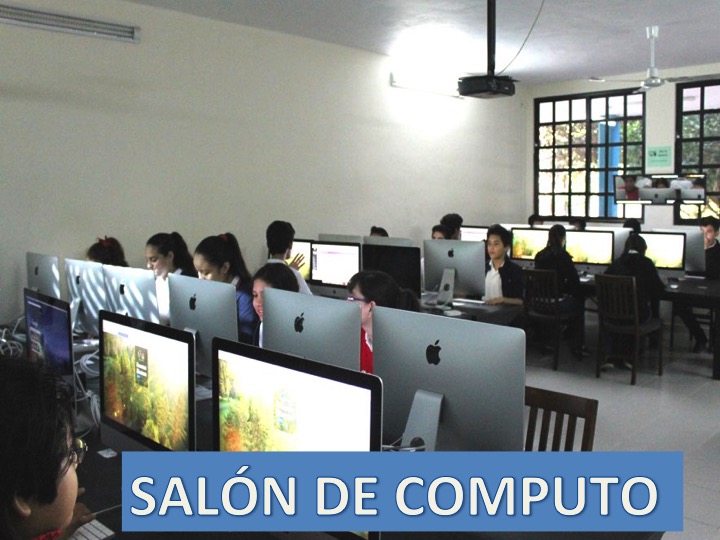 Computer Lab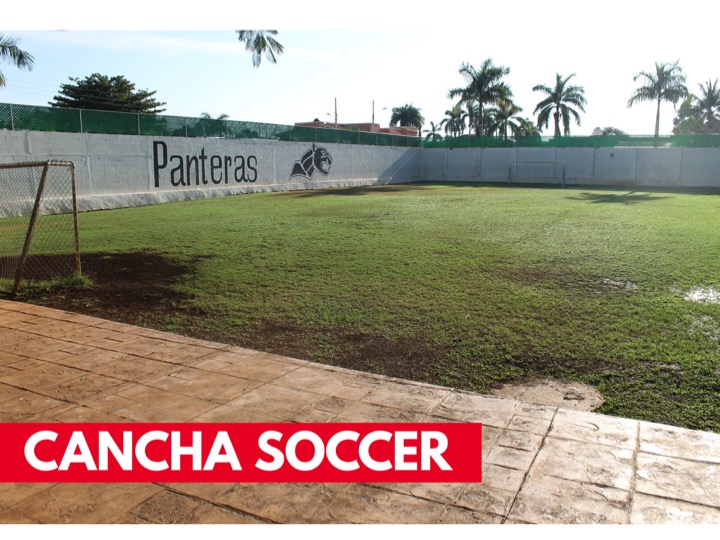 Soccer fields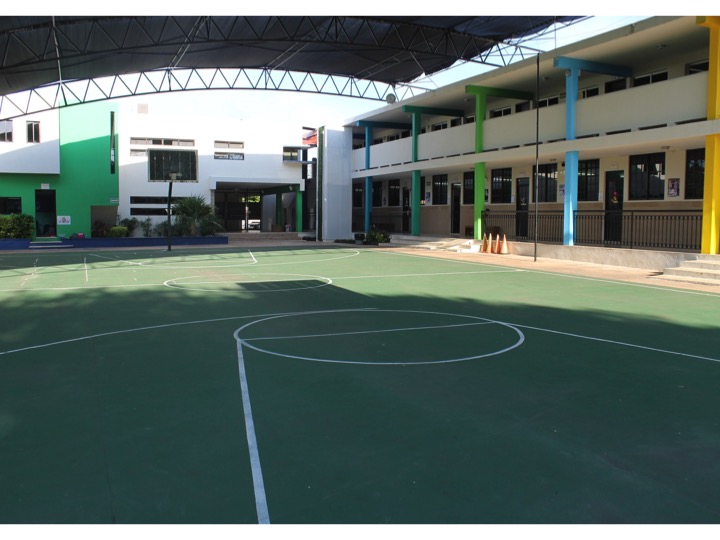 Basketball courts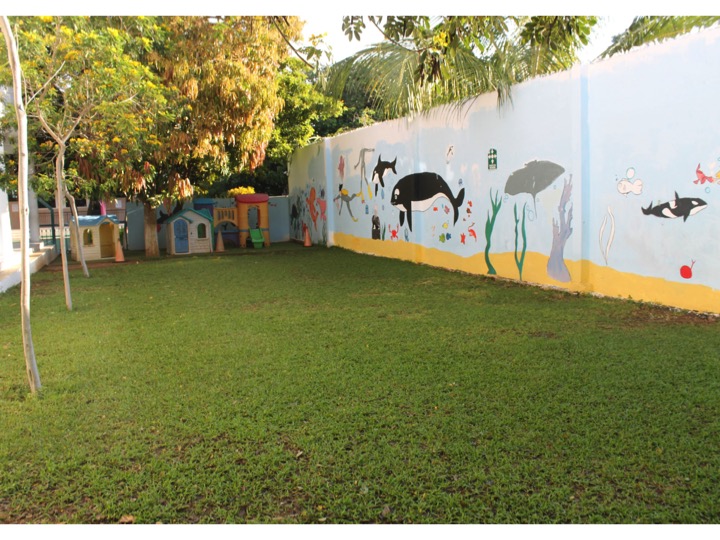 Gardens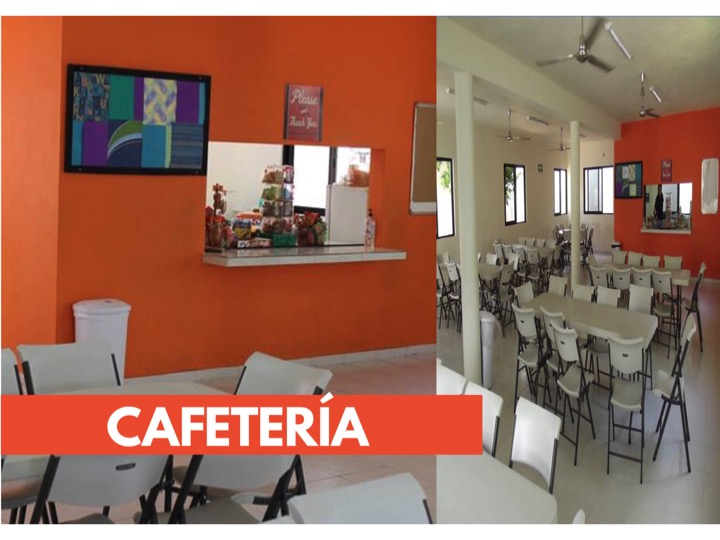 Cafetería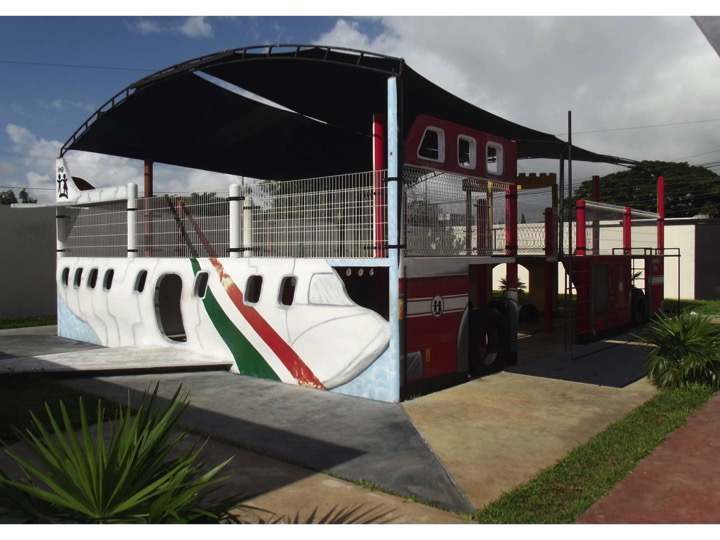 Playgounds
Our special events
Throughout the year at Instituto Moderno Americano, students participate in a range of exciting special events and activities these include celebrations of holidays like Halloween, Day of the Dead, Thanksgiving, Christmas, Valentine's Day, Easter, Mother's Day and Father's Day among other. These celebrations give our students an opportunity to learn about customs and traditions in other cultures.
We also hold have activities that give students an opportunity to speak publically and utilize the skills they have learned in the classroom. We have a range of activities that highlight the strengths of all our learners including a: Science fair, Dance Festival, Plays and Spelling Bees. Our middle school students also have the opportunity to participate in travel experiences to London, and a group of students participates in the British English Olympics.
Our Educational Philosophy
We believe that knowledge and life itself begins and ends in our Creator, and as a result instruction must reflect moral values.
---
We believe a true education takes into account the whole child as a unique individual and as a social being. As a result our objective should be the whole child, encompassing mind, attitude, personality, intellect, individuality and social development.
---
We believe that learning is a process that involves the child's participation, the teacher's dedication and the support of the parents.
---
We believe it is our responsibility to guide the child in learning to read, write and speak correctly and to develop an interest in reading both in English and Spanish.
---
We believe that the child's development includes good physical and mental health, good work habits, a sense of social responsibility, courtesy and tact.
---
We believe that we need to promote respect for the Earth and make children aware of the importance of protecting the environment.
---
We believe that our students should be patriotic citizens that love and respect their state and country and the world as a whole.
---
We believe that teaching is sacred. We consider each child to be a unique creation, and we are honored to share with parents in the formation of their child.
---
We believe that no matter how well we teach we can always do it better, and as a result we are constantly working on improving our teaching techniques and utilization of technology.
---
We believe in loving our students, laughing with them and learning from them.
Contact information
We have English-speaking admissions staff available to answer your questions and guide you through the enrollment process.

We are located at: Calle 28 No 202-A x 25 San Pedro Cholul CP 97138 Mérida, Yucatán, México